Educator No. 8, p 183): "supernatural" does not seem to me to be part of the vocabulary of a child of nine and a half years; the typographical arrangement of "Spring wet" has been suggested. Also for nice things in manual labor as my friend Pailhes requires that the master is a mad handyman. To have a well illustrated paper, it must master is a good draftsman and know burn the linoleum (even if it does not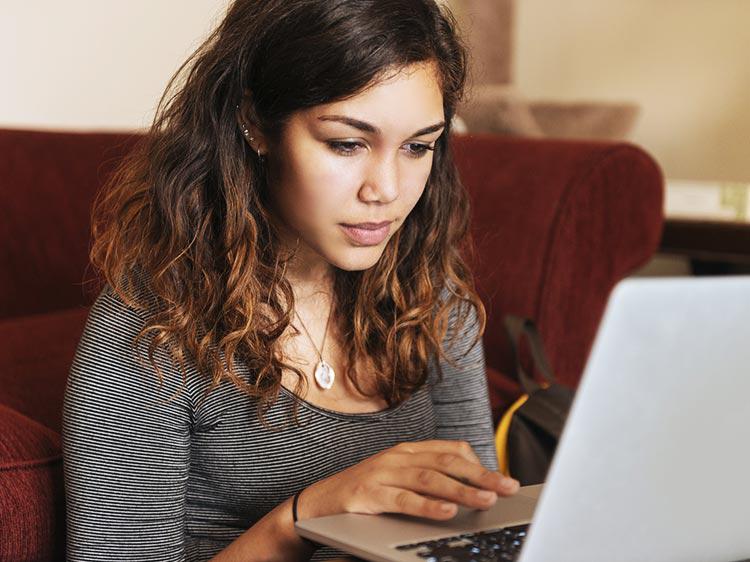 show itself as Magneron).
To teach history as Fontanier must master is passionate about local history and has the time to do research. To study the local flora and fauna, must be the master rail in botany and zoology. So ? What is the master who meet these conditions? And is there nothing to discourage a little on hearing of passionate history classes, children's poems or receiving newspapers a beautiful and well illustrated presentation, then we will feels unable to obtain much?
It might be good to remember to use all the essentials: a master who feels bad will get at least as much by our techniques by traditional methods and he will get a more enjoyable way to him and for students. And if elite masters who get extra wonders you can admire them without believing they are the majority. * * * It is true of all that, our techniques, a master who feels bad will get at least as much as by traditional methods, and he will get a more pleasant way for him and the students.
And it is already an assurance that counts. It is not enough us. All our projects take issue against the belief that to have beautiful poems in our classrooms must be a poet; Distinguished designer or writer to succeed drawings and linoleum; you have to be a history buff to do exciting work in this area.
Our technical exalt native abilities or acquired our students are and be in our classrooms, temperaments poets, artists, historians and naturalists. Students and touched by grace, then fail very often to do better than the teacher in their specialty: poets who produce works that we n 'would risk not to match; – High talented writers; history buffs, who search file, dictionary and archives; love animals and insects that see what you did not suspect; admirable designers which you enorgueillissez.
Why this happens in our classrooms and not in traditional classrooms? Because we have made available to children working equipment, we have been able to give them technical advice that allow them to overcome the difficulties that the turn-off to; because we knew technically highlight the work carried out by printing, exchanges, conferences. And it is to the extent that we realize this technical assistance, – smart and sensitive – we allow the explosion of a miracle.
Of course, if my math helper
the teacher is himself a poet, artist, historian or naturalist it may further facilitate this outbreak. I said, "he can"; because it also happens that the artist thinks of his work and it makes the accomplishments of its students that dazzles with his virtuosity; the naturalist or too authoritarian historian discourage instead of your cause, their hesitant students.
We all had during our schooling, teachers who were passionate – and often prominent in their field, but which by default technique, have folded instead of exalting our nascent enthusiasm. No, the teacher who will succeed best by our technical, will not necessarily be the one that will have artistic qualities, scientific, or outstanding technical, but one who has understood our essential concern to provide children with the tools and techniques including, where applicable, the significant personal technique of the educator – which allow them to perform powerfully.
This is to teach educators the terms of this technical and human assistance that we must apply. Articles Elise Freinet on art are an example of the work that remains to do to serve children and our science, and our artistic value, and our human sensibility.
Comrade Boissel and those like him, doubt again we would like to show the thousands of school newspapers we receive and which are of a technical and pedagogical value that we had never approached with all poetry, history, science, arts linoleum, life … the masters who have achieved these newspapers all claim nine tenths, with sometimes some special talents and, always, a fiery goodwill, enhanced by the new horizons that we open them. Tomorrow there will be thousands and thousands of schools and similar newspapers.
One day soon, the vast majority of educators have joined our techniques. And you will see that know how to give these nine tenths of the triumph of the modern French school. http://www.icem-freinet.fr/archives/educ/46-47/11/4-6.pdf Author Freinet Print
In: The Educator Editions of the Modern School French teacher for review in March 1947 Your students come from the dark and dirty kitchen, but warm and alive; their shoes, which are deep folds and shriveled, too, the product of the stony paths of the village, still oozing the smell of the barn where we had to suckle the calf; their clothes smell of straw and wood moldy … they, passing the fountain, lovingly kissed the little colt that accompanied impulsive and whimsical, the animals at the watering hole. Before you cross the threshold of your class, they threw a last look full of envy and regret over a small flock of lambs and sheep went to the fields.
They would have so loved to hang their shoulder "Saquet" dinner, take a stick and follow the shepherd! The door closed, and, within these walls cleverly dressed maps and tables, you preached a morality that is foreign to them, if not indifferent; you offered, or required reading texts that were left a hundred miles from their living concerns; you attempted lessons that, you feel good, slid on minds so rarely you reach to touch and hold.
Have you ever tried to know the deep subjects of so many distractions from your students? A rooster singing, not hit a donkey down the stony path, the screeching of a watering can on iron fountain bar, or just a cloud passing before the sun and suddenly darkening the class, enough to break this artificial charm you try to create …
The sap no longer circulates in your school, and you do good, you will get, you, therefore, that stunted and shriveled products … you can embellish your stories, tell them your most delightfully nuanced voice, try to grab the interest of your children with games, pictures, songs, film! … not a chance if you do find the sap! .. . and it will not share your point of teaching science: it flows from the old dark kitchen, the rocky road of the new, lustrous head of the foal, and frolicking herd out of the barn. From the book of FREINET: Education Labor (forthcoming). http://www.icem-freinet.fr/archives/educ/46-47/11/3.pdf Author Freinet Print
1 to 10 from 14 Results Do not say "you love each other … In: Educational Publishing Co ICEM For teachers review educational principles> Communications> ICT December 1991 Do not say" you love each other … but let it be done. This will also better by not telling him. Freinet has always warned us: "The words are not enough.
They are very often an obstacle to the realization of what they offer "With that, I'll talk. But by real events, real events, submerged facts that might arouse the desire to explore the forgotten territories. Author: Paul Le Bohec Read more What the symposium In: Educational Publishing ICEM Cooperation For teachers review pedagogical principles> Communications> ICT in February 1996 fax, multimedia and Internet, in short, CNTs were the appointment of the Vercors symposium organized by the CREPSC in July.